Attention Parents and Guardians, there will be a Tutorial on Virtual Learning on September 4, 2020 from 12:15 - 2:30pm. The class will take place in your student's perspective hom...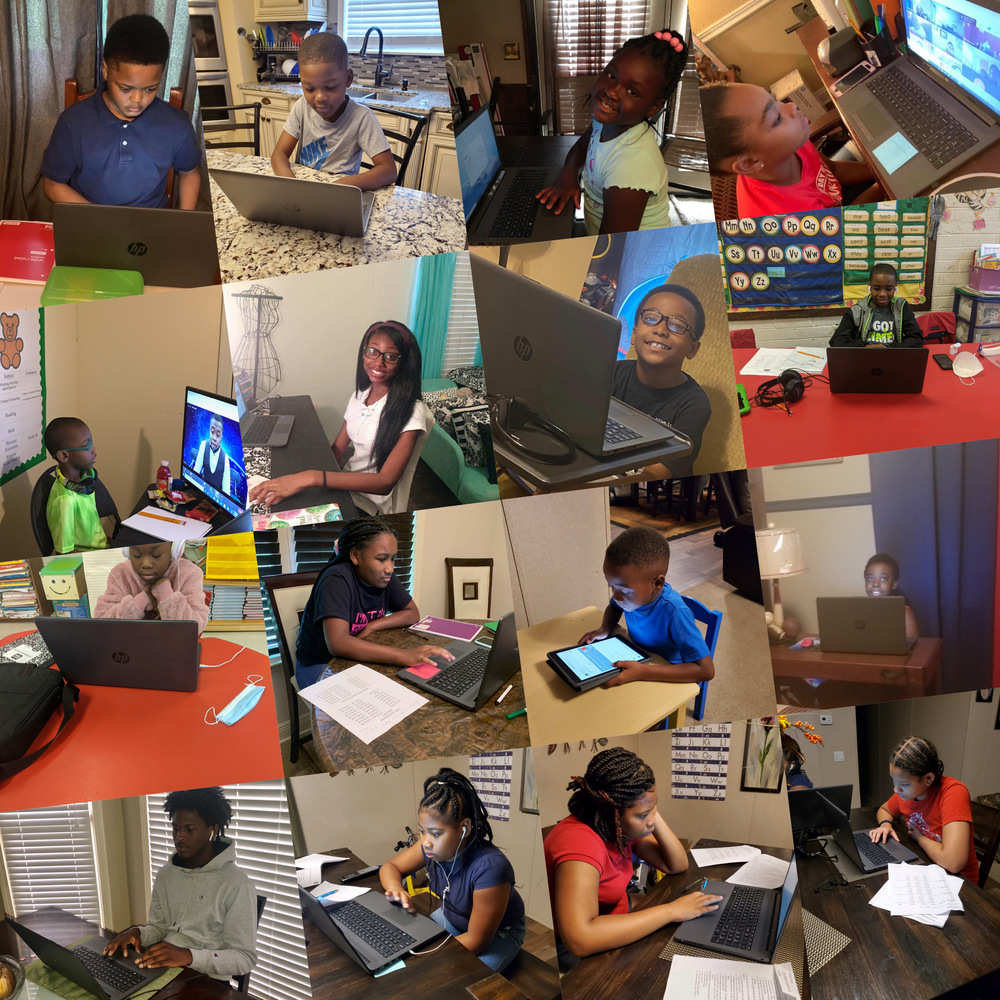 Today was the first day of the 2020-21 school year. Students throughout the county pressed forward in embracing what appears to be our new normal. Though many things appear outsi...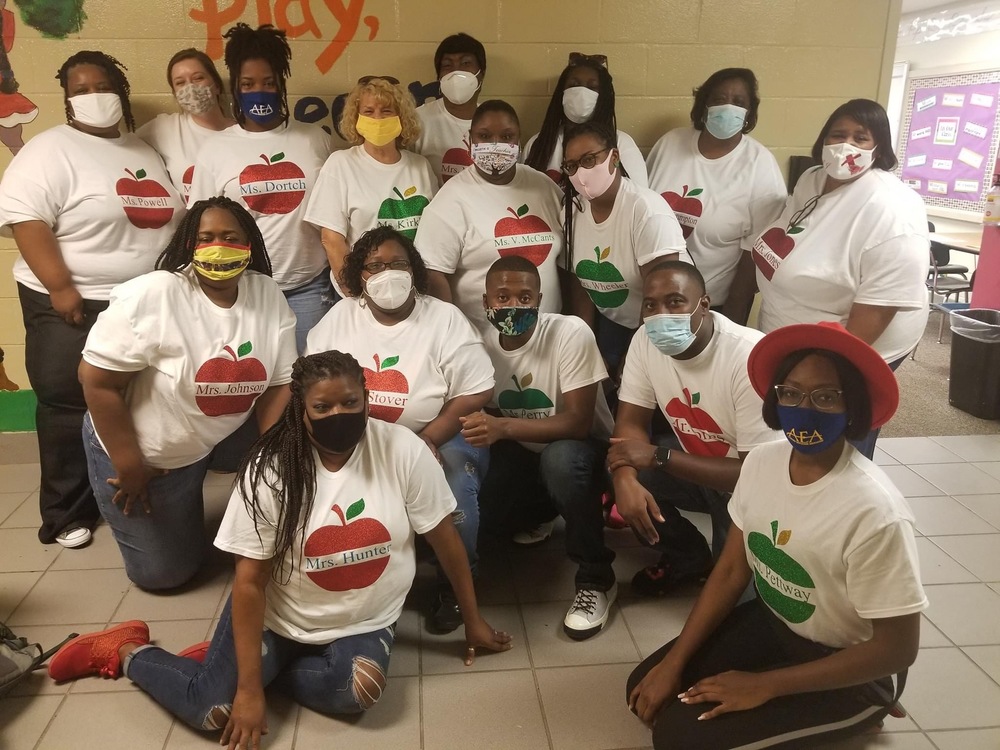 Team Hobbs' Teachers were eager to began Professional Development for the upcoming 20-21 school year.