News
As Per Dr. Andre' P. Saulsberry Superintendent of WCPSS, The safety and health of all team members within the WCPSS are extremely important. Cases existed among staff...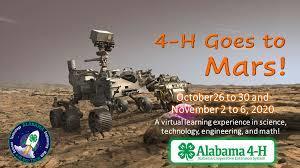 A great opportunity for students to attend this FREE virtual camp. For any questions please see the school counselor. Tap on the link below for...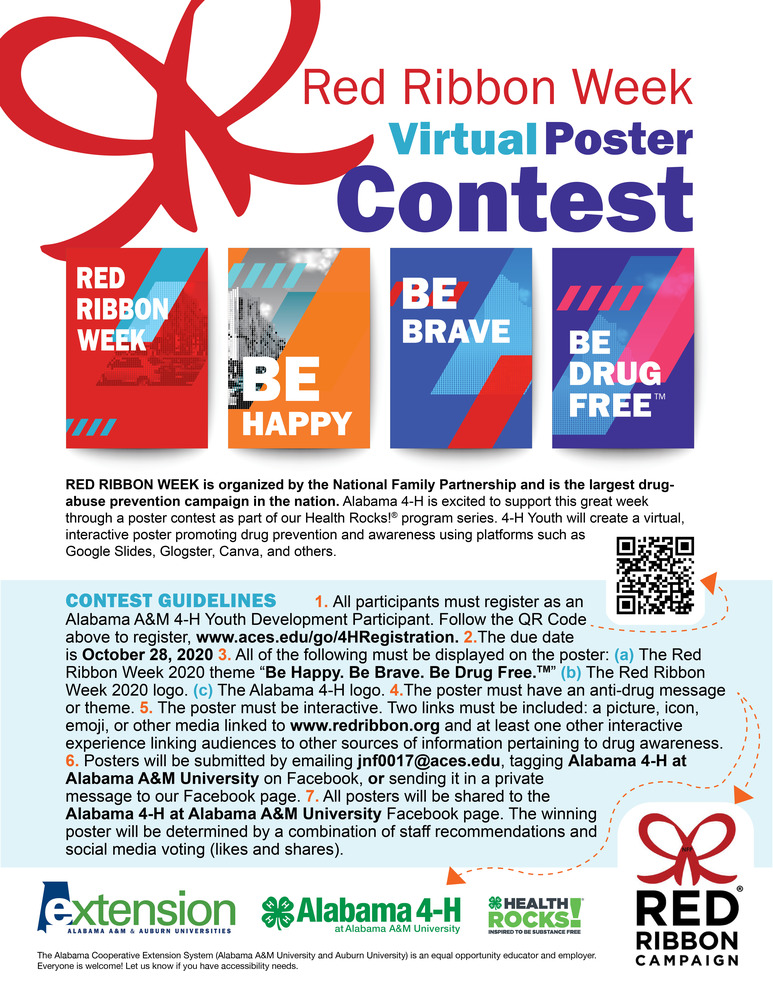 Students have the opportunity to participate in a poster contest for Red Ribbon Week. See flyer for details. If you have any questions please see the school counselor.
SEE ALL NEWS
LIVE FEED
Yolanda Nickelson
6 days ago
Red Ribbon Week poster contest. Please participate and see the school counselor if you have any questions.
view image
Yolanda Nickelson
8 days ago
Red Ribbon Week will be celebrated on October 26-30. Please visit webpage for details. Go Jags!
Yolanda Nickelson
16 days ago
SCHOOL COUNSELING
Please join counseling classes with the codes below.
Google Codes
7th Grade-e2mnxnv
8th Grade-esvxqw4
Next Week Meet dates
Wednesday-October 21, 2020 @ 9:00 a.m. for 7th Grade-Understanding Bullying/Lesson 1
Wednesday- October 21, 2020 @ 10:00 a.m. for 8th Grade-Understanding Bullying/ Lesson 1
Yolanda Nickelson
17 days ago
October is National Bullying Prevention Awareness Month, a campaign to prevent the problem and promote kindness, acceptance and inclusion. Our goal is to encourage our students to stop bullying and put an end to hatred by increasing awareness. Let's join in and participate in "Stomp Out Bullying" campaign by wearing your blue shirt on Tuesday, October 20, 2020. We want to see a sea of blue!
view image
SEE ALL POSTS