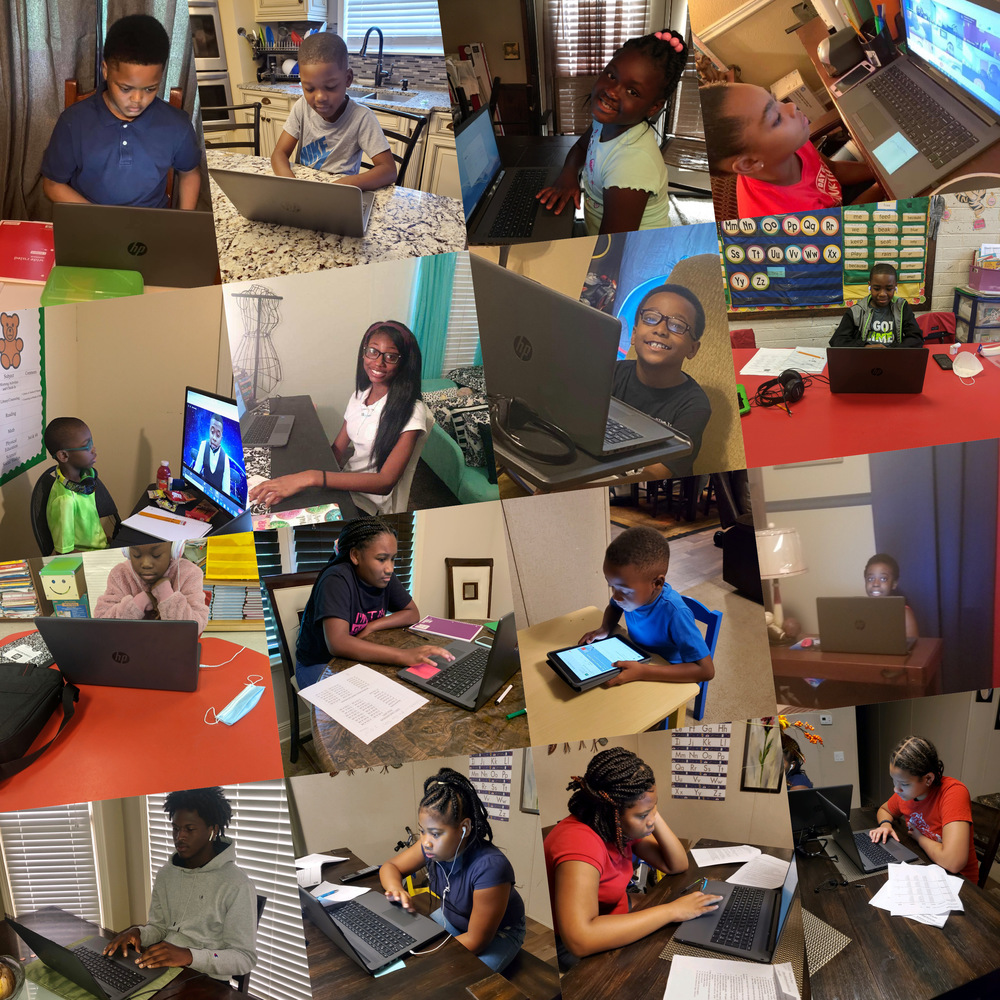 Today was the first day of the 2020-21 school year. Students throughout the county pressed forward in embracing what appears to be our new normal. Though many things appear outsi...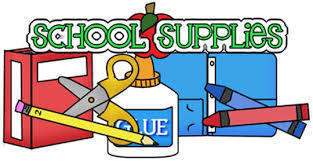 Pre-K 1 Book bag 1 Baby Wipes 4 Rolls of Tissue Paper 4 Kleenex 3 Paper Towel 2 Boxes of 13 gallons Trash bags 1 Ziploc bags quart/gallon 1 Hand soap 2 Big...
The 2020-2021 School Uniform attire for F. S. Ervin students are: Polo Shirts: Red, White, or Blue (long or short sleeve) Navy blue, or Khaki bottom-pants, shorts, and ...