News
As Per Dr. Andre' P. Saulsberry Superintendent of WCPSS, The safety and health of all team members within the WCPSS are extremely important. Cases existed among staff...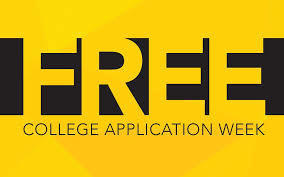 The Alabama College Application Campaign is excited that your high school is hosting an Alabama College Application Campaign Week event! Alabama College Application...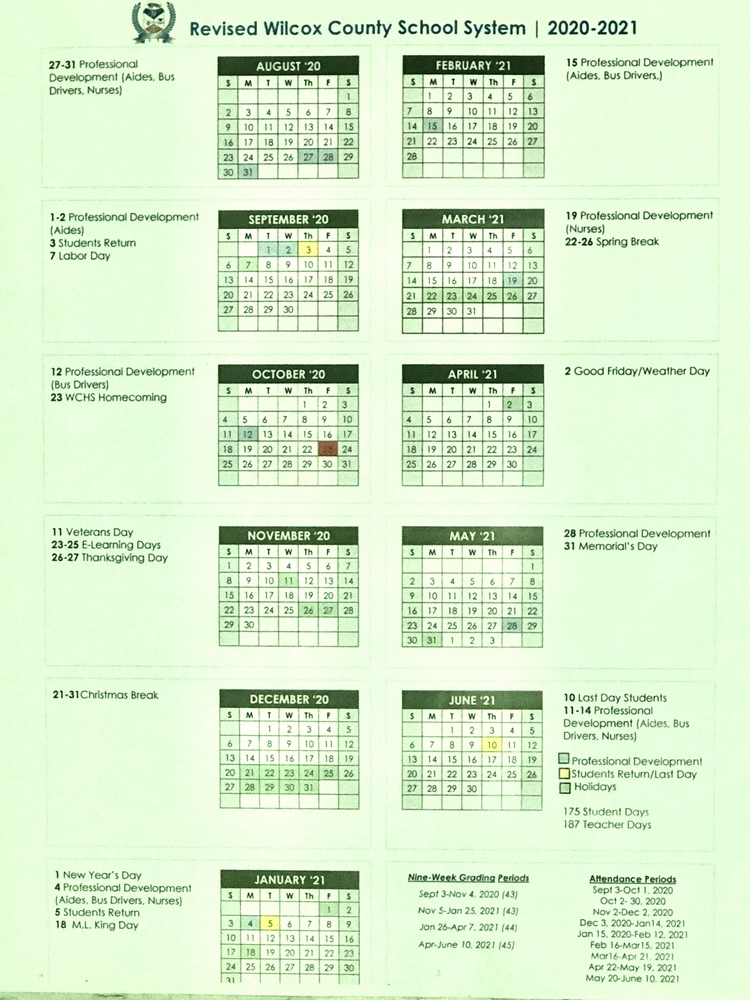 Attached is the updated calendar for the 2020-2021 school year.
SEE ALL NEWS
LIVE FEED

Stephanie Williams
13 days ago
Stay connected with the Wilcox Public School System by downloading WCPSS App today on your Apple or Android phones.
view image

Stephanie Williams
20 days ago
The Wilcox County Board of Education will hold it's regular board meeting on Wednesday October 14, 2020 at 5:00 p.m. You may access the meeting by computer, tablet, or phone by using the following link:
https://global.botomeeting.com/join819308661
Or join by phone by dialing 872-240-3212 Access Code 819-308-661

Ms. Donnanique Washington
about 1 month ago
New Updated Meal Distribution Schedule for Wilcox County Public School System
All meals will be distributed at all sites on WEDNESDAYS unless otherwise noted. Please contact us at (334) 682-4716, ext. 6632 if you have any questions or concerns. Thanks!
view image

Stephanie Williams
about 1 month ago
Due to power outages and road conditions throughout Wilcox County, the WCPSS will not hold classes tommorrow. Buses with WiFi will not be stationed at previous designated areas. Students will resume their virtual classes on Friday, September 18th.
view image

Stephanie Williams
about 1 month ago
Attention Parents, all schools will be closed tomorrow and Wednesday due to anticipated severe weather conditions. Virtual learning will resume on Thursday.
SEE ALL POSTS