EDIT MAIN
Principal
Vernita Powell-Laister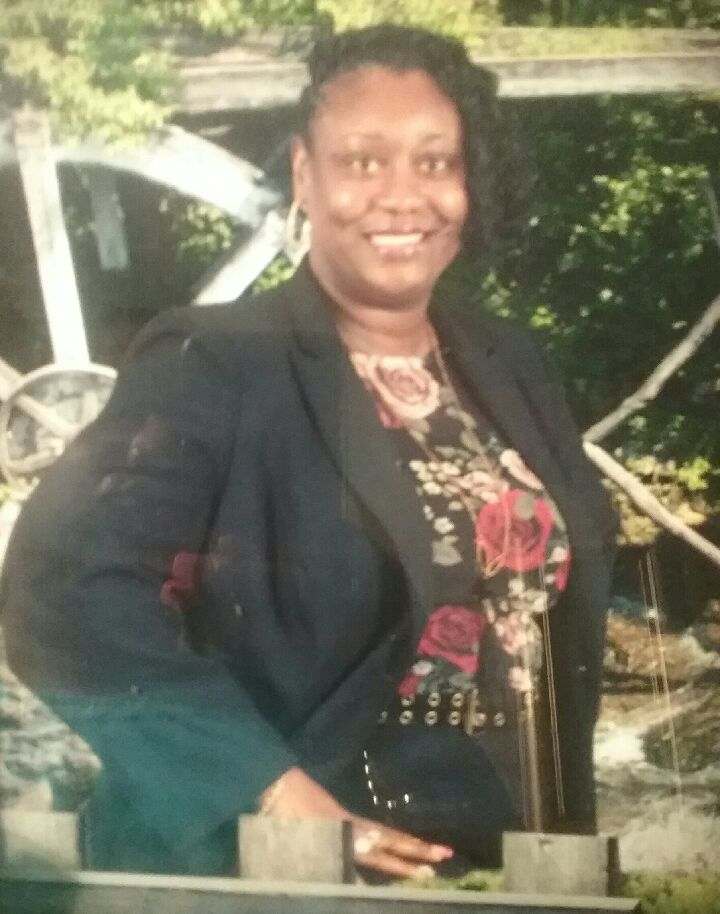 My name is Vernita Powell Laister. I am a native of Wilcox County - Camden, Alabama. I am the mother of two adult children, Keldric and Arnita. I am also the grandmother of two beautiful girls, Jakyra and La'Ziah.
I am a 1992 graduate of Wilcox Central High School. I received a Bachelors Degree in Early Childhood/Elementary Education from Concordia College-Selma and a Masters Degree along with an Instructional Leadership Certification from the University of West Alabama in Livingston.
It is my belief that all children can learn; maybe not on the same day or in the same way, but all children can learn. As Principal I have personally adopted the motto, "Together we can make a difference !". I have great beliefs in the power of "1". I believe that if each "1" person work together toward "1" common goal, we can do great things.