The Wilcox County Board of Education will hold it's regular board meeting on Wednesday October 14, 2020 at 5:00 p.m. You may access the meeting by computer, tablet, or phone by using the following link:
https://global.botomeeting.com/join819308661
Or join by phone by dialing 872-240-3212 Access Code 819-308-661

October is National Bullying Prevention Month Every October, schools and organizations across the country join STOMP Out Bullying™ in observing National Bullying Prevention Month. The goal: encourage schools, communities and organizations to work together to stop bullying and cyberbullying and put an end to hatred and racism by increasing awareness of the prevalence and impact of all forms of bullying on all children of all ages. A MONTH OF ANTI-BULLYING ACTIVITIES! A MONTH OF ACTION! Monday, October 5th 2020 #BlueUp Anti-bullying activities include STOMP Out Bullying™'s signature campaign World Day of Bullying Prevention™ on the first Monday of every October -- this year on Monday, October 5th. This is your chance to make bullying prevention heard around the world! You can begin to change the culture by putting an end to Bullying and Cyberbullying! The Week of October 5th Look at our students # BlueUp against Bullying!


Attention Parents, all schools will be closed tomorrow and Wednesday due to anticipated severe weather conditions. Virtual learning will resume on Thursday.

Attention Parents, all schools will be closed tomorrow Sep 15, 2020 and Wednesday Sep 16, 2020 due to anticipated severe weather conditions.

Good afternoon, Parents and Stakeholders! We are excited to announce that we have finalized the plans for meal distribution for all virtual learning students. Meal pick-up will begin tomorrow, September 3, 2020. (Please click on the following link
https://thrillshare.com/s/documents-d5e493ea-5811-48de-8de5-2216b2ed0fe2/browse/165075
to view the meal pick-up schedule and menus.) Dates for meal distribution can be found in the first column on the breakfast and lunch menus. Meals will be distributed only once per week. Also, please pay attention to the meal pick-up times for each of the sites listed on the schedule. We look forward to serving our students for the 2020-2021 School Year.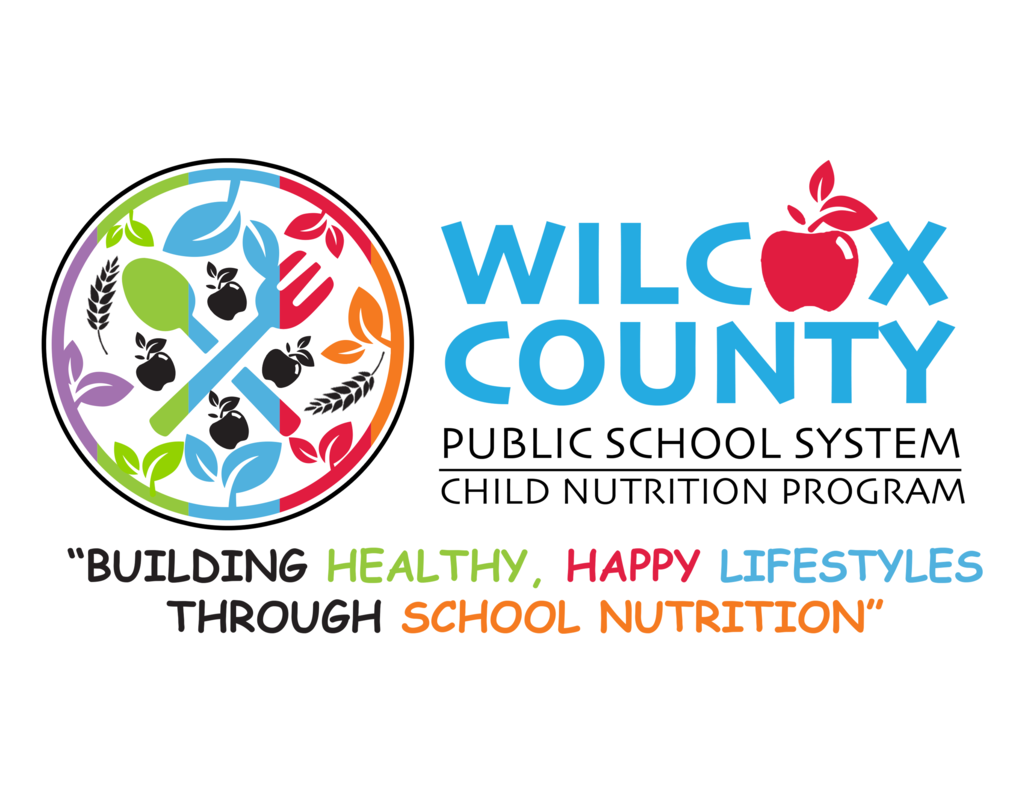 All WCPSS Teachers will return on Thursday to begin Professional Development for the upcoming school year.

COMPUTERS will be provided to PARENTS on the following dates between 9:00 a.m. and 6:00 p.m.
Live Feed