Attention Parents and Guardians Per Superintendent Saulsberry: Due to COVID 19 challenges, students will remain on the at-home virtual option through January 2021. Hence, students will not be reporting to school on November 9th as we previously anticipated. If academic challenges exist among students, parents may set up appointments for additional assistance through the student's school counselor or principal. #Teamwork

The Wilcox County Board of Education will hold it's regular board meeting on Wednesday October 14, 2020 at 5:00 p.m. You may access the meeting by computer, tablet, or phone by using the following link:
https://global.botomeeting.com/join819308661
Or join by phone by dialing 872-240-3212 Access Code 819-308-661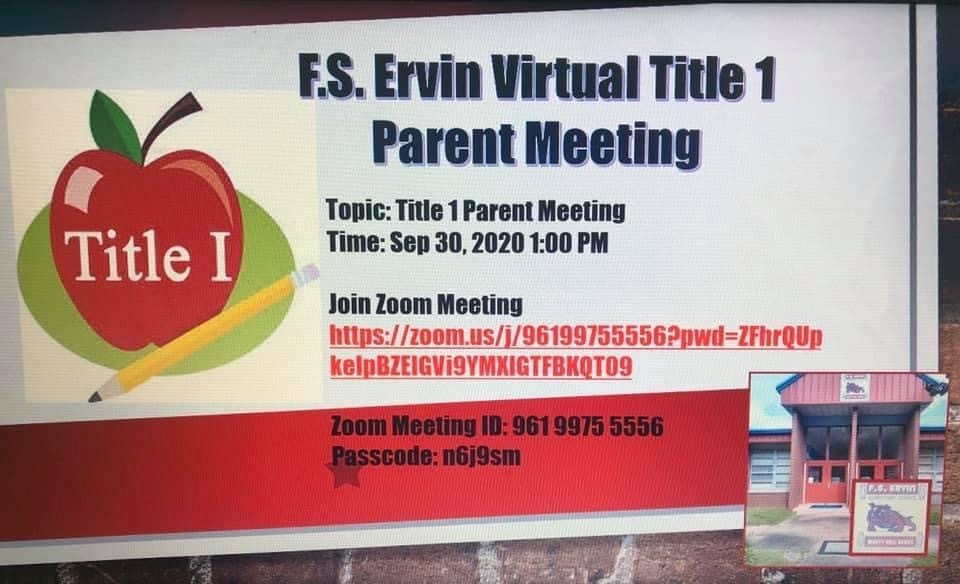 Attention Parents, all schools will be closed tomorrow and Wednesday due to anticipated severe weather conditions. Virtual learning will resume on Thursday.

Attention Parents, all schools will be closed tomorrow Sep 15, 2020 and Wednesday Sep 16, 2020 due to anticipated severe weather conditions.

Good afternoon, Parents and Stakeholders! We are excited to announce that we have finalized the plans for meal distribution for all virtual learning students. Meal pick-up will begin tomorrow, September 3, 2020. (Please click on the following link
https://thrillshare.com/s/documents-d5e493ea-5811-48de-8de5-2216b2ed0fe2/browse/165075
to view the meal pick-up schedule and menus.) Dates for meal distribution can be found in the first column on the breakfast and lunch menus. Meals will be distributed only once per week. Also, please pay attention to the meal pick-up times for each of the sites listed on the schedule. We look forward to serving our students for the 2020-2021 School Year.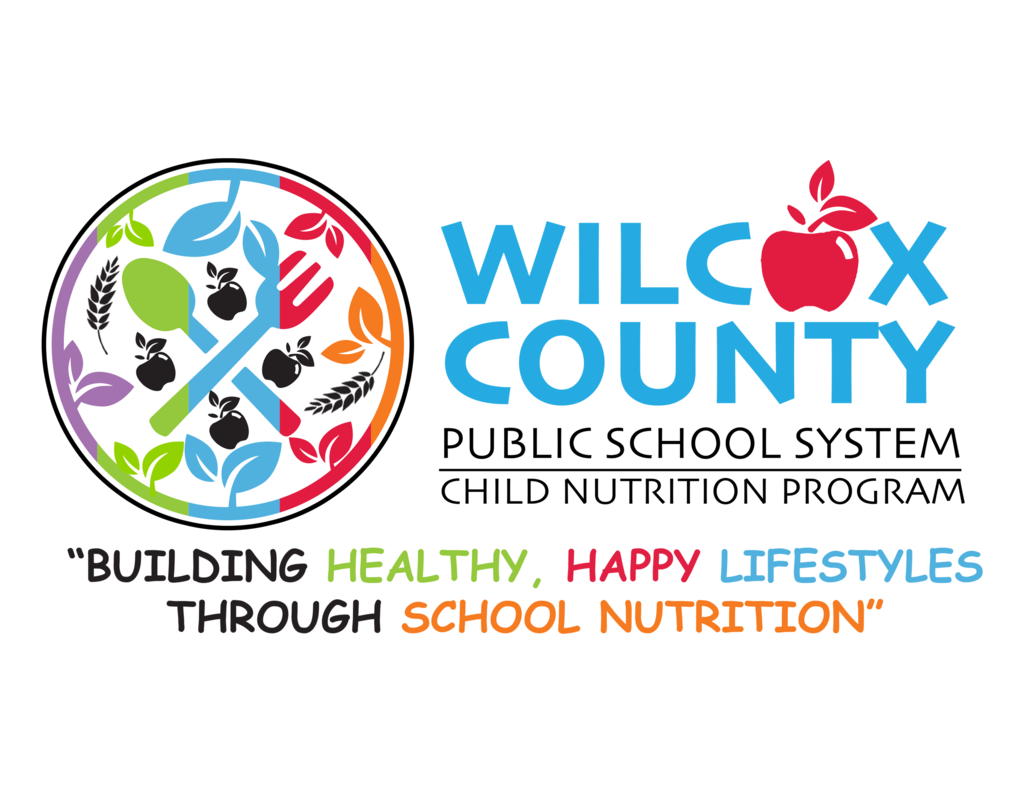 All WCPSS Teachers will return on Thursday to begin Professional Development for the upcoming school year.

COMPUTERS will be provided to PARENTS on the following dates between 9:00 a.m. and 6:00 p.m.
Live Feed