The Wilcox County Board of Education will hold it's regular board meeting on Wednesday October 14, 2020 at 5:00 p.m. You may access the meeting by computer, tablet, or phone by using the following link:
https://global.botomeeting.com/join819308661
Or join by phone by dialing 872-240-3212 Access Code 819-308-661

Attention Parents, all schools will be closed tomorrow and Wednesday due to anticipated severe weather conditions. Virtual learning will resume on Thursday.

Good afternoon, Parents and Stakeholders! We are excited to announce that we have finalized the plans for meal distribution for all virtual learning students. Meal pick-up will begin tomorrow, September 3, 2020. (Please click on the following link
https://thrillshare.com/s/documents-d5e493ea-5811-48de-8de5-2216b2ed0fe2/browse/165075
to view the meal pick-up schedule and menus.) Dates for meal distribution can be found in the first column on the breakfast and lunch menus. Meals will be distributed only once per week. Also, please pay attention to the meal pick-up times for each of the sites listed on the schedule. We look forward to serving our students for the 2020-2021 School Year.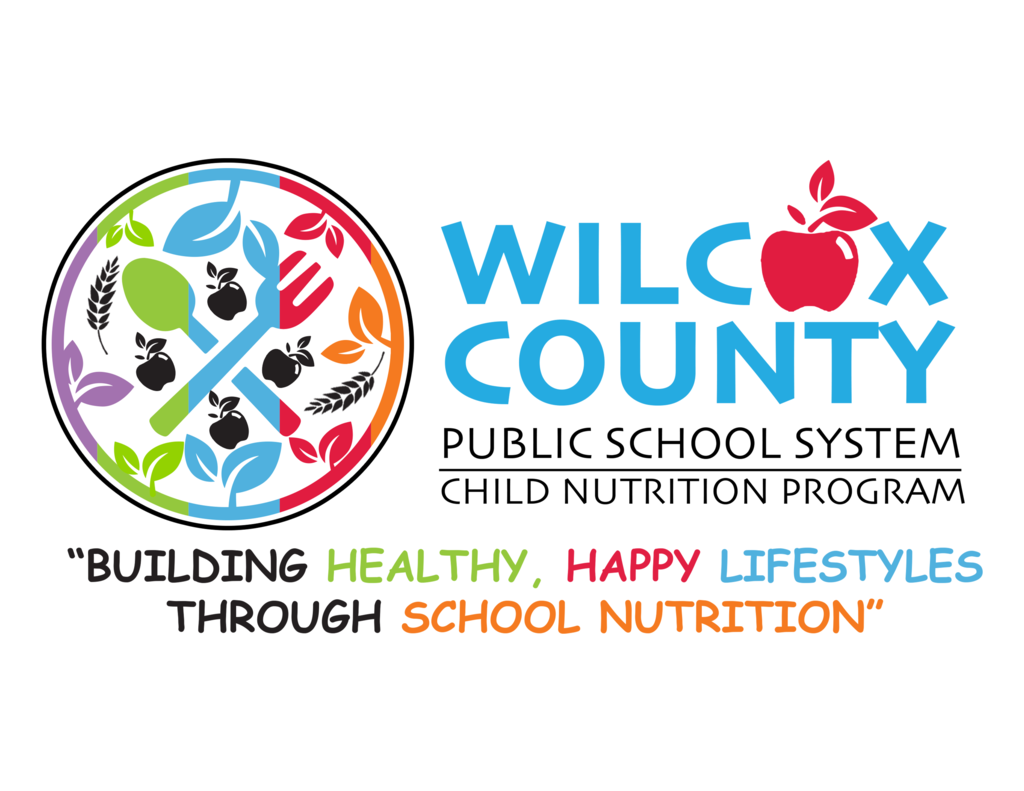 All WCPSS Teachers will return on Thursday to begin Professional Development for the upcoming school year.

REMOTE LEARNING Meal Pick-Up Survey Form (Wilcox County Public School System - CNP) The Wilcox County Public School System's Child Nutrition Program will make available a weekly breakfast and lunch pick-up option for remote/virtual learning students. To sign up for this service, please complete the form by clicking on the following link:
https://docs.google.com/forms/d/e/1FAIpQLSc3g14k07xezkedvnrtkBYIugQLcM218dvVDG8Dc3D7-_cXYw/viewform?usp=sf_link
. This will be a required step to receive meals from the WCPSS's Child Nutrition Program. The form that has been created allows for one student signup at a time. If you need to sign up for multiple students, you will have to complete a new survey form for each enrolled student living in the household. This meal service is only for students that are enrolled at ABC Elementary School, J. E. Hobbs Elementary School, F. S. Ervin Elementary School, Wilcox Central High School, and Camden School of Arts of Technology. Surveys are due on or before Tuesday, August 25, 2020. Thank you in advance for your time. We look forward to serving our students for the 2020-2021 School Year.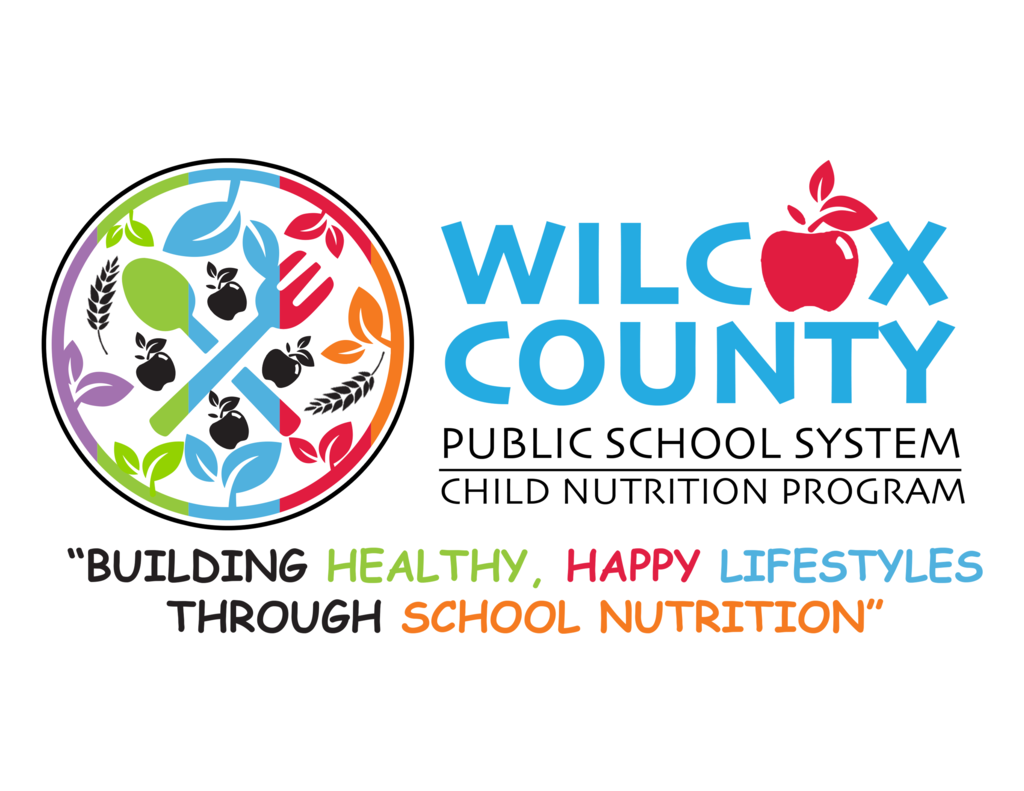 COMPUTERS will be provided to PARENTS on the following dates between 9:00 a.m. and 6:00 p.m.
The WCPSS is preparing for students and staff for the 2020-2021 school year. Proper safety guidelines will be followed, and we will be offering virtual academic options as we begin this year. Parents will select their preferred option via survey. Dr. Saulsberry will visit communities to answer questions and discuss additional details on the following dates: Pine Hill (ERVIN) Tuesday, July 21; Camden (CSAT) Wednesday, July 22; and Alberta (ABC GYM) Thursday, July 23