EDIT MAIN
About Us
Mission Statement
The mission of ABC Elementary School is for all stakeholders to work together to provide each student with a high-quality education that addresses individual needs and learning styles, and gives every child the tools needed to reach his or her highest potential.
---
All About ABC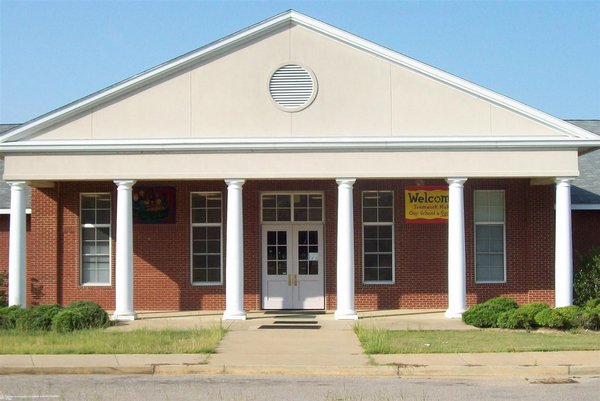 ABC Elementary School is located at 3000 County Road 29 in Alberta, Alabama. The facility opened in 1999, replacing Alberta Elementary School (Formerly Alberta Junior High School). The school has one main building and two auxiliary buildings, the cafeteria and gym. Phase I of the school playground was completed in 2007. The school added a early childhood section to the playground in 2017, and additional equipment was added to the intermediate playground in 2018. ABC Elementary school serves students in the Alberta, Boykin, and Catherine areas, hence the name ABC. The school colors are green and gold, and the school mascot is the panther. The student population of ABC Elementary averages between 115-150 students. The school serves students in grades Pre-K through six. In addition to the general classroom teachers, ABC has a full time p.e. teacher, special needs teacher, secretary, and aide. A nurse is available one day a week. The school also has part time counseling, library, speech, and gifted services. We are proud to say that all of the teachers and aides at ABC are Highly Qualified.
ABC is a small, but academically thriving school. It is accredited by the Southern Association of Colleges and Schools (SACS). The school is a part of ARI and AMSTI, and features an OSR First Class Pre-K site. ABC has met all of its AYP goals since the establishment of "No Child Left Behind." The school also remained academically clear under the old accountability system (clear, caution, & alert) for over ten years (Go Panthers!). The school participates in 4-H and has a choir, football team, student council, and cheerleading squad.
THE PANTHERS ARE STRIVING TOWARDS EXCELLENCE IN LIFE THROUGH EDUCATION!